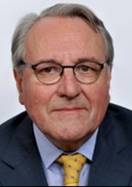 Jean-Marie Fabre
Chairman and CEO
Jean-Marie Fabre is active in Private Equity since 1993. He was one of the founding partners of PAI (ex-Paribas Affaires Industrielles) where he was a Senior Partner and Member of the Investment Committee from 1993 to 2006. In 2007, he created Parvilla, a management company dedicated to FoF and co- investment in the European lower mid-market buy-out.
Since September 2019, Jean-Marie Fabre is fully dedicated to Parvilla Investissements.
Jean-Marie Fabre started his career in the French Ministry of Finance (Budget Department – Head of staff of the Ministry of Budget). He graduated from HEC and ENA.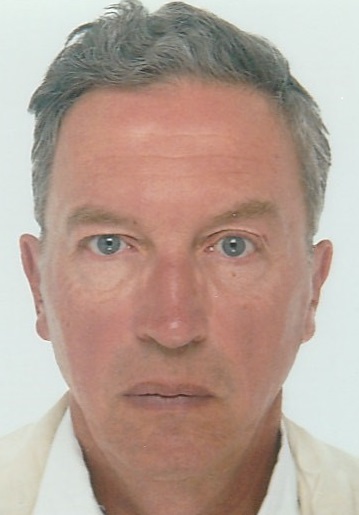 Hervé Rudaux
Senior Advisor
Hervé Rudaux has over 30 years of experience in Private Equity. He spent 15 years as a senior executive at PAI Partners in charge of Pharma/Health/Chemical sectors. He has been advising Parvilla/Parvilla Investissements since inception in 2007.